GDPR AND CYBERSECURITY IN HEALTHCARE
CONFERENCE – 25.05.2021
Dear Sir or Madam,
The conference "GDPR and cybersecurity in healthcare" will be held on May 25, 2021, in the online formula. We invite you to subscribe to the newsletter now to receive an invitation to the conference and current information about the GDPR Code in health care!
.
.
.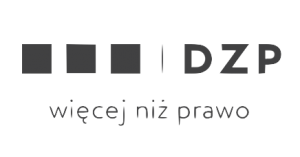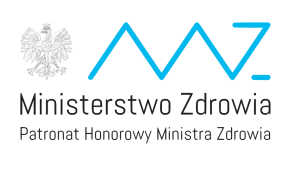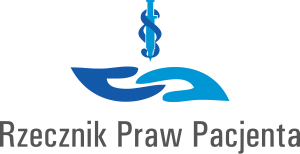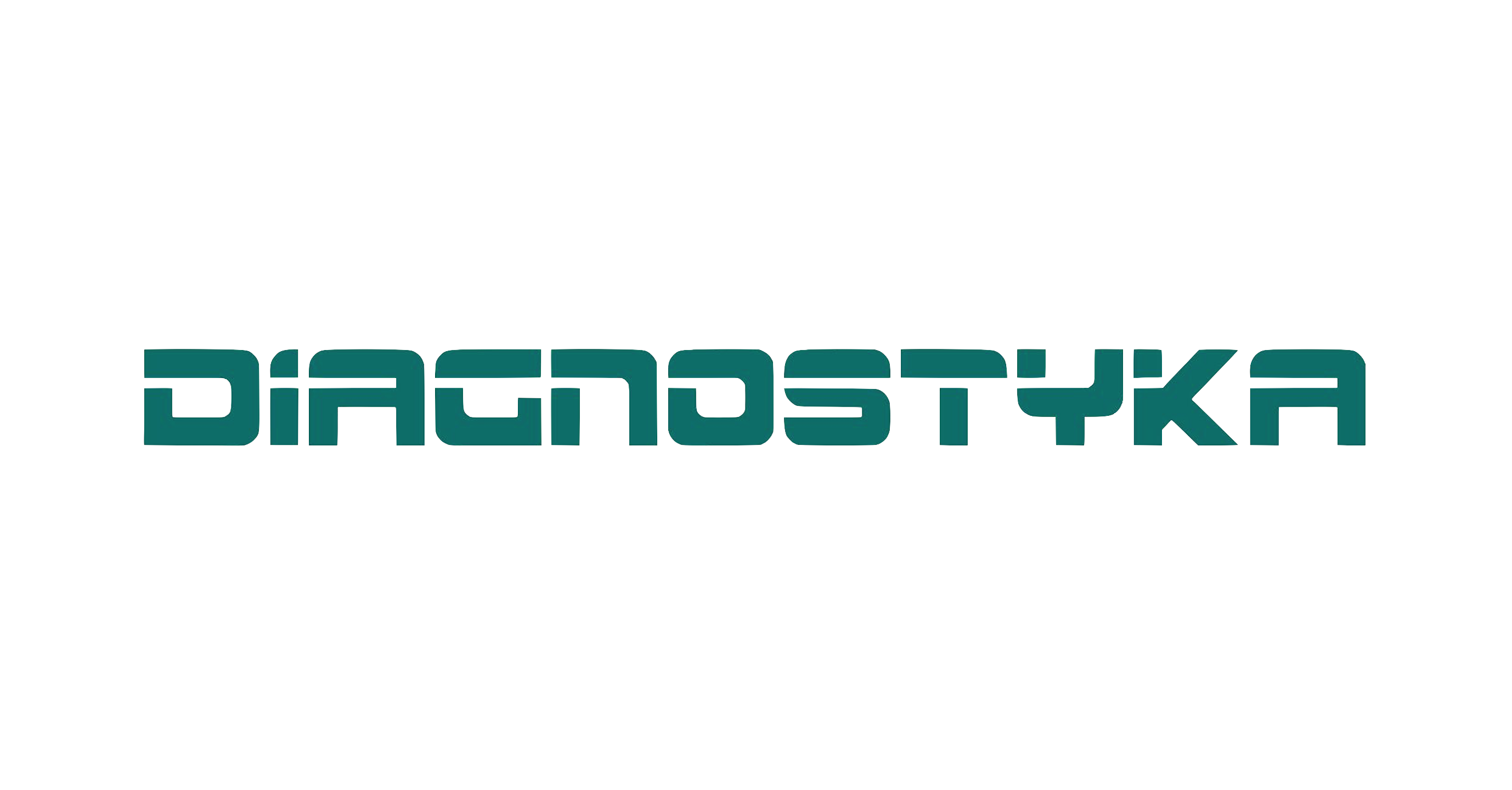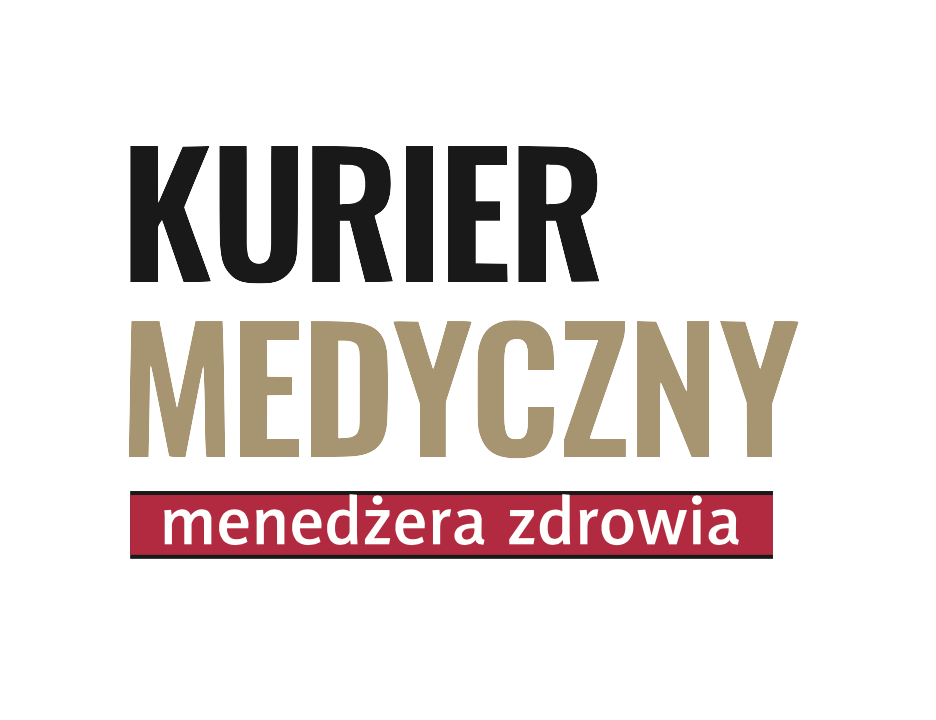 GDPR in Health
Warsaw, February 23, 2021
The first code for health protection with a positive opinion of the President of the Personal Data Protection Office.
The President of the Personal Data Protection Office gave a positive opinion on the draft Code of Conduct for the healthcare sector. This means that entities performing medical activities, wishing to provide patients with a high level of protection of their data, achieved in the draft code, may begin to adapt to its provisions.
"The initiative to develop the draft code was born as a response to numerous doubts and interpretation problems related to the application of the GDPR, which were faced by medical entities at the beginning of the new regulations," explains Ligia Kornowska, managing director of the Polish Hospital Federation. "The need to adopt and apply the code is still valid, as it sets the desired standard of personal data protection, which is to provide patients with a better guarantee of respect for their privacy, and for medical institutions certainty regarding the requirements and principles of proper conduct."
The content of the positively assessed industry code is available for download at www.rodowzdrowiu.pl. The Code will be discussed in detail during the next edition of the GDPR in Health conference.
INITIATORS
LEGAL PARTNER
Educational campaign
GDPR FOR THE PATIENT
GDPR, Polish industry regulations, and in the future the Code, also affect and will affect the sphere of personal data protection of Patients by defining their rights and obligations. Legal acts regarding personal data are difficult to understand for patients. Many myths and understatements have arisen around the new regulations, which negatively affect both patients and medical facilities. "GDPR for the Patient" is an educational campaign aimed at increasing the awareness of Patients in the context of new regulations – after all, an aware Patient is a safer, empowered Patient and a safer medical facility.
The campaign is carried out in cooperation with the public party.
Please visit www.rododlapacjenta.pl
Contact
Ligia Kornowska, Managing Director of Polish Hospital Federation – ligia.kornowska@pfsz.org
Paweł Kaźmierczyk, DZP law firm – pawel.kazmierczyk@dzp.pl