5th edition of the CYBERSEC & GDPR in Health conference
The largest data protection event in the medical sector!
Zapraszamy na 5. edycję międzynarodowej konferencji CYBERSEC & RODO w Zdrowiu, która odbędzie się 29.11.2023 r. na Uczelni Łazarskiego, w Warszawie, skąd będzie także transmitowana na żywo. Held annually since 2019, the conference brings together the most prominent industry organizations and representatives of the public side to discuss issues related to the security of medical data in the digital environment.
The event has an international character, and udział w nim jest bezpłatny. Moreover, the conference receives a great deal of attention, and the speeches presented at the conference are widely and positively commented not only in the health sector, but also in the media.
With the increasing dependence on digital technology in medical practices and the growing benefits of using it, the issue of cyber security is becoming increasingly important as patients' personal medical data and medical systems are at greater risk of being attacked, causing sensitive medical data to malfunction or leak. The "CYBERSEC & GDPR in Health" conference provides a central forum for discussions on RODO and cyber security in health. Topics covered at the conference include issues related to current challenges in medical data protection, including patient data security and privacy breaches in the digital environment.
Join us at the "CYBERSEC & GDPR in Health" conference and get the knowledge and tools you need to protect your healthcare data in a digital environment!
Register for free today!
Sign up for the Newsletter to stay up to date!
Świeradowska 43, Warszawa
Zapoznaj się z nagraniem z zeszłej edycji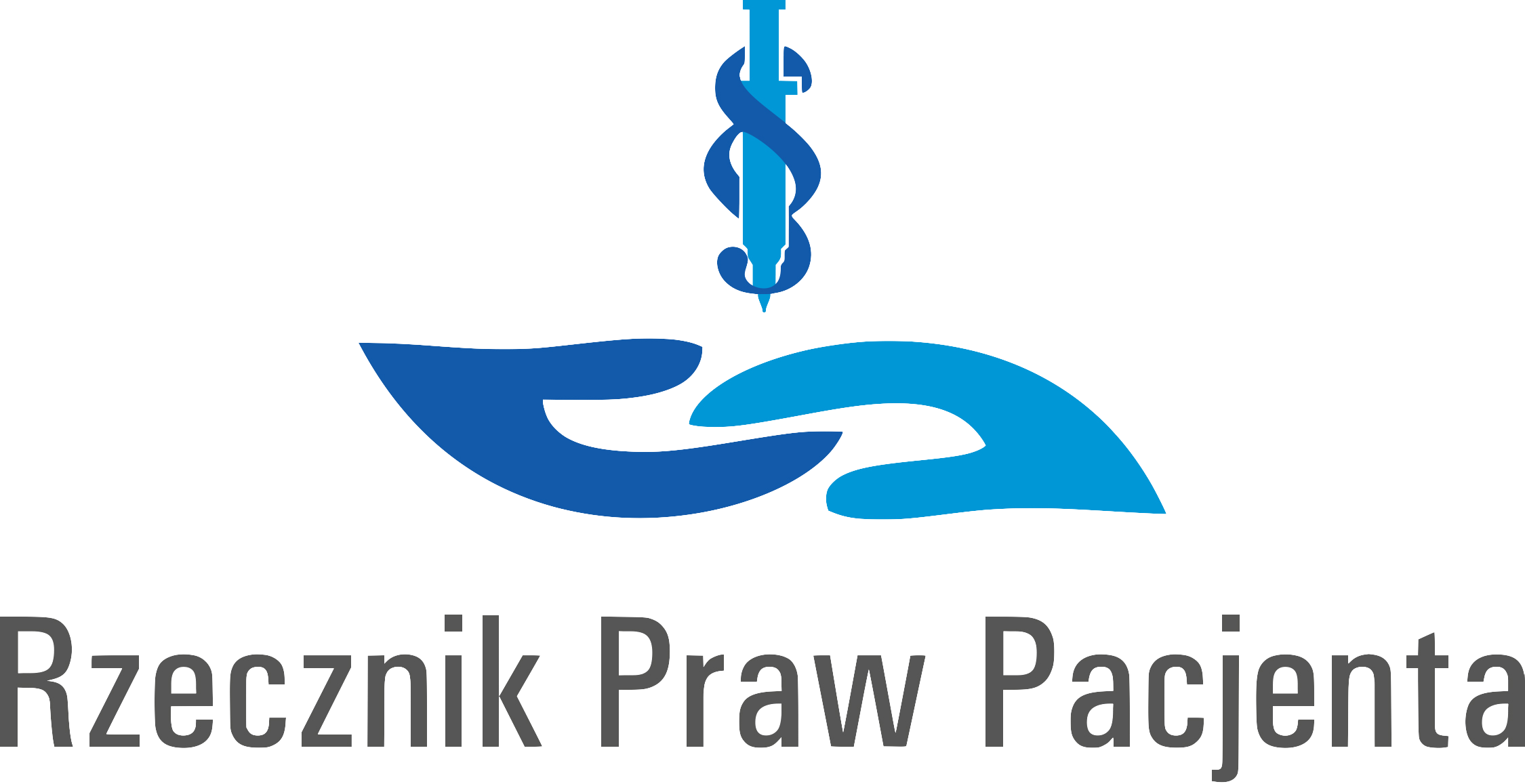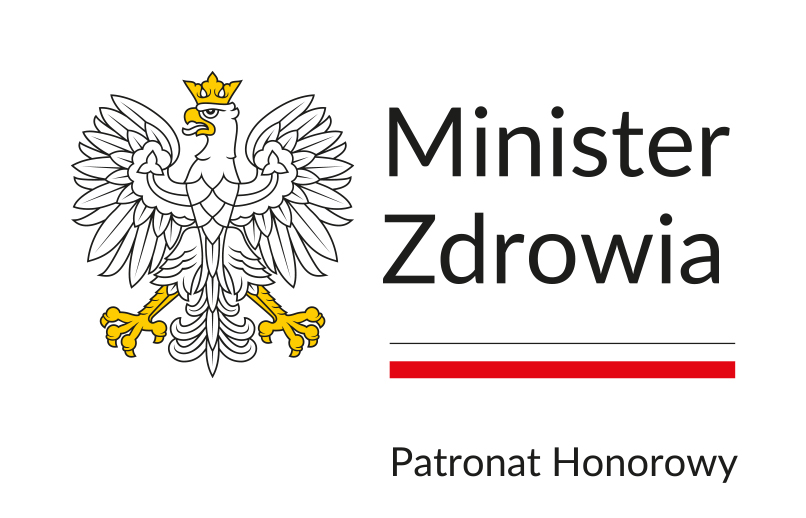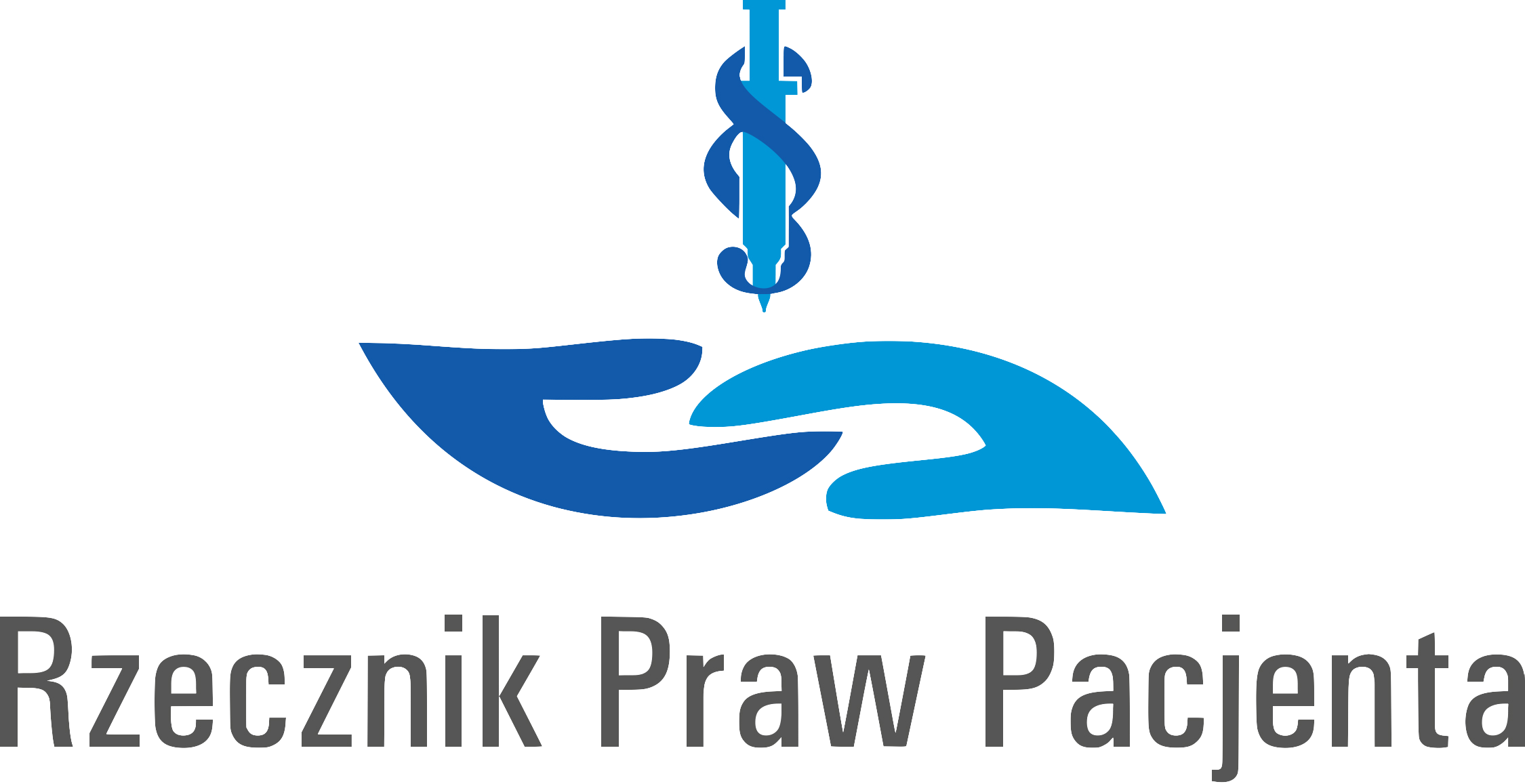 GDPR Code of Conduct

As of May 25, 2018, the General Data Protection Regulation, or GDPR, is in effect, which has a direct and significant impact on data processing by healthcare providers.
For this reason, we created the GDPR Code of Conduct in the healthcare sector. It is the only code od conduct for health care with a positive opinion from the President of the Office of Personal Data Protection.

EDUCATIONAL CAMPAIGN
GDPR FOR PATIENT
Legal acts concerning personal data are difficult for Patients to understand. "GDPR for the Patient" is an educational campaign aimed at raising Patients' awareness of the new regulations - after all, an informed Patient is a safer, empowered Patient and a safer medical facility.
The campaign is being implemented in cooperation with the public site.
Praktyka organów publicznych w zakresie cyberbezpieczeństwa i ochrony danych medycznych, kodeks branżowy, szanse i wyzwania związane z bezpieczeństwem danych medycznych w środowisku cyfrowym – to główne [...]
Już 24 maja 2022 roku odbędzie się konferencja RODO i cyberbezpieczeństwo w zdrowiu – IV edycja wydarzenia znanego dotąd pod nazwą RODO w zdrowiu. To największa konferencja [...]
Pierwszy w Polsce i jeden z pierwszych w Europie Kodeks Branżowy RODO w ochronie zdrowia (Polish Code of Conduct in Healthcare) otrzymał pierwszą nagrodę w międzynarodowym konkursie Emerging [...]
GDPR in Health office
biuro@rodowzdrowiu.pl